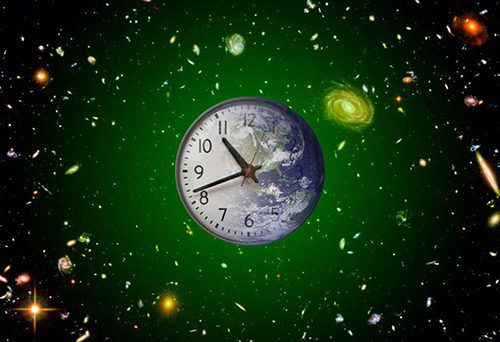 Ah Ra Yang suggests a future scenario by imagining new environment, time, future biome and eco-system. She explores the materiality regarding bio-degradable things that contain the process of creation and extinction.
양아라는 새로운 자연환경, 시간, 미래 생물 그리고 생태계에 관한 미래적 시나리오를 전개한다. 또한 생성과 소멸의 과정을 담은 (자연의 요소로 분해될 수 있는) 친환경 물질의 물성을 탐구한다.
Copyright 2019. Ah Ra Yang All Rights Reserved.